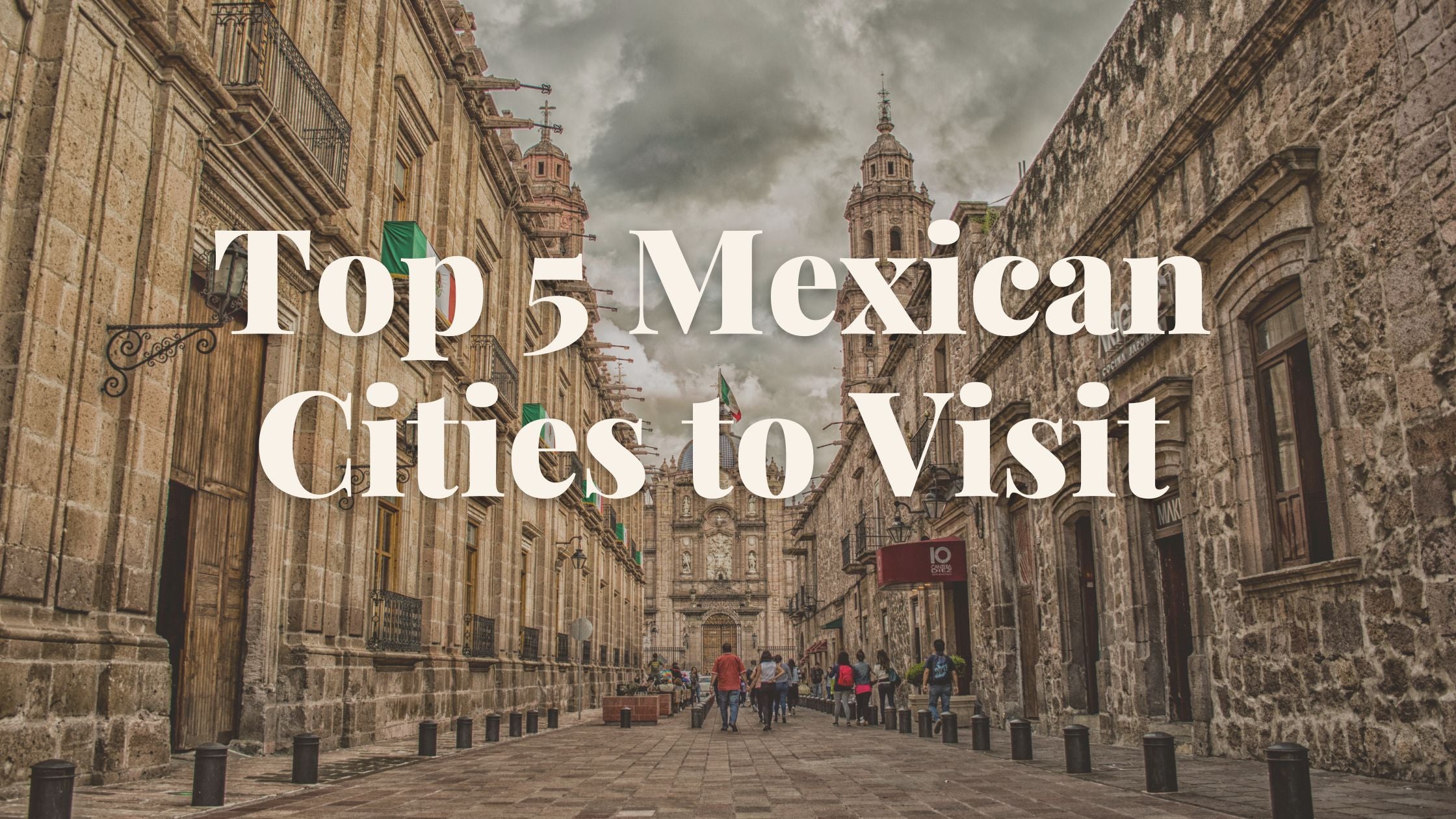 Mexico City is one of the most dynamic cities in the world and ranks with New York, Tokyo, London, and Paris. It sits directly on the site of the Aztec capital of Tenochtitlan, so the roots of Mexico City are as old as Mexico itself.
The beautiful and iconic reusable market bags are famous in Mexico and are traditional for market shopping. Nowadays, they have evolved to be used for fashion and accessories around the world. You can look at fashionistas in Paris strolling with a market bag or fashion icons in Korea wearing them as their favorite accessory.
---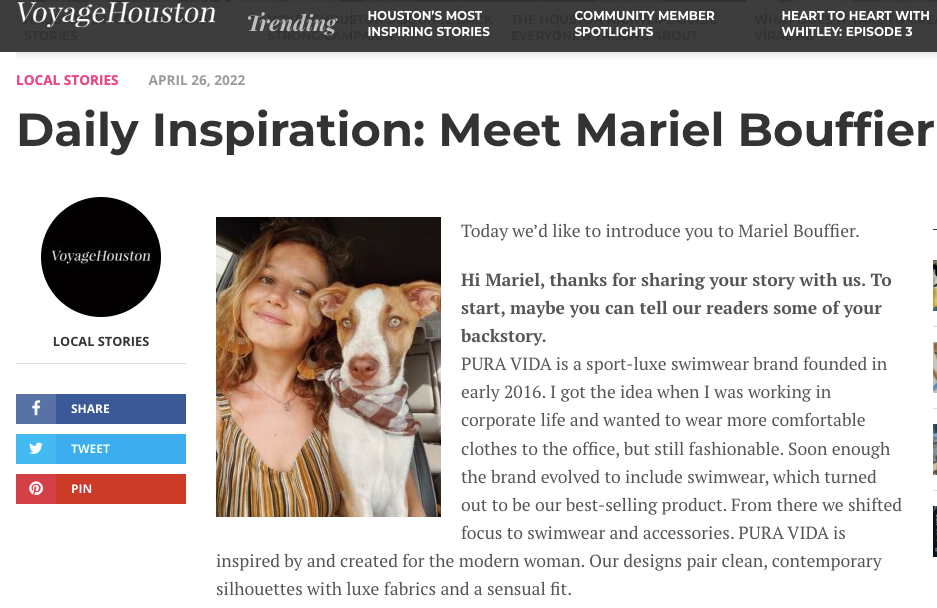 Check out our most recent interview with Voyage Magazine Houston, Texas where they interview local Houston residents. Mariel became a resident recently and is now a local in Houston! Get your favorite swimsuits for this summer season with us, locally. 
Find it here. 
---
Check out our recent interview with
Growth Suite
here
!
Learn about our story growing Pura Vida - a swimsuit and accessory line.
---
Stressed at work? In your personal life? We have all been there. There are ways to manage this. Here are our top 5 ideas of how to avoid being 100% burnt out. 
1. Pick up a Hobby
There is a reason why having a creative outlet is always so successful. It distracts you and puts your mind at ease for once from stuff you don't want to face. It keeps you from refreshing your phone and checking your email notifications for any...
---
We were able to collaborate with Marie Claire and work with them in a Photoshoot as well as an "About Us" in Mexican Brands to Watch:
---