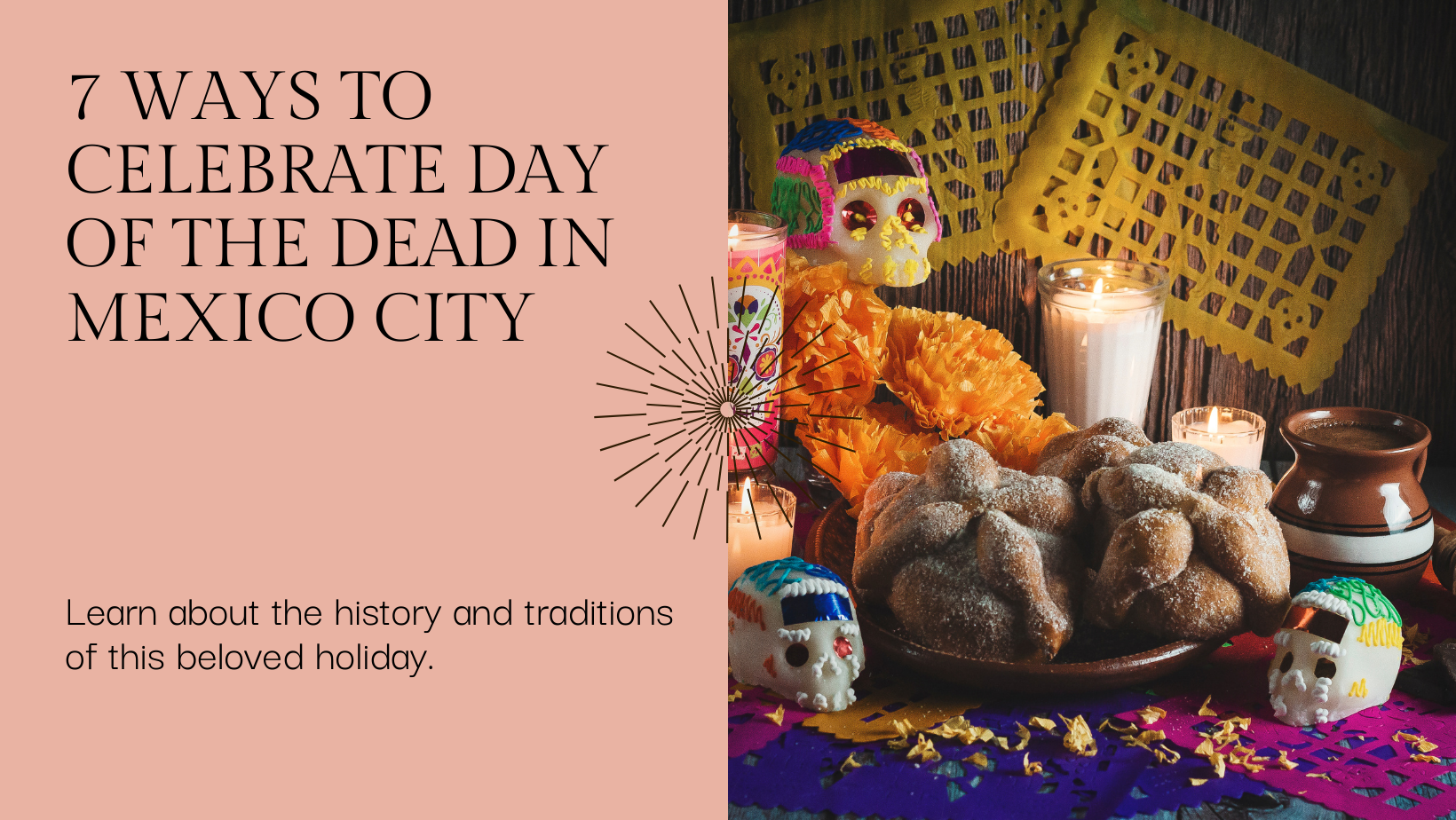 What does the Day of the Dead actually celebrate?
Mexico's Day of the Dead, known as "Día de los Muertos" in Spanish, is a unique and vibrant celebration that has captivated people around the world. This annual event, observed on the 2nd of November, is a beautiful way to commemorate and honor the lives of loved ones who have passed away.
Initially rooted in Mexico, this colorful and meaningful tradition has now spread across the globe, attracting travelers and culture enthusiasts alike. If you ever find yourself in Mexico City during this enchanting celebration, here are seven remarkable things to do to immerse yourself in the spirit of the Day of the Dead.
---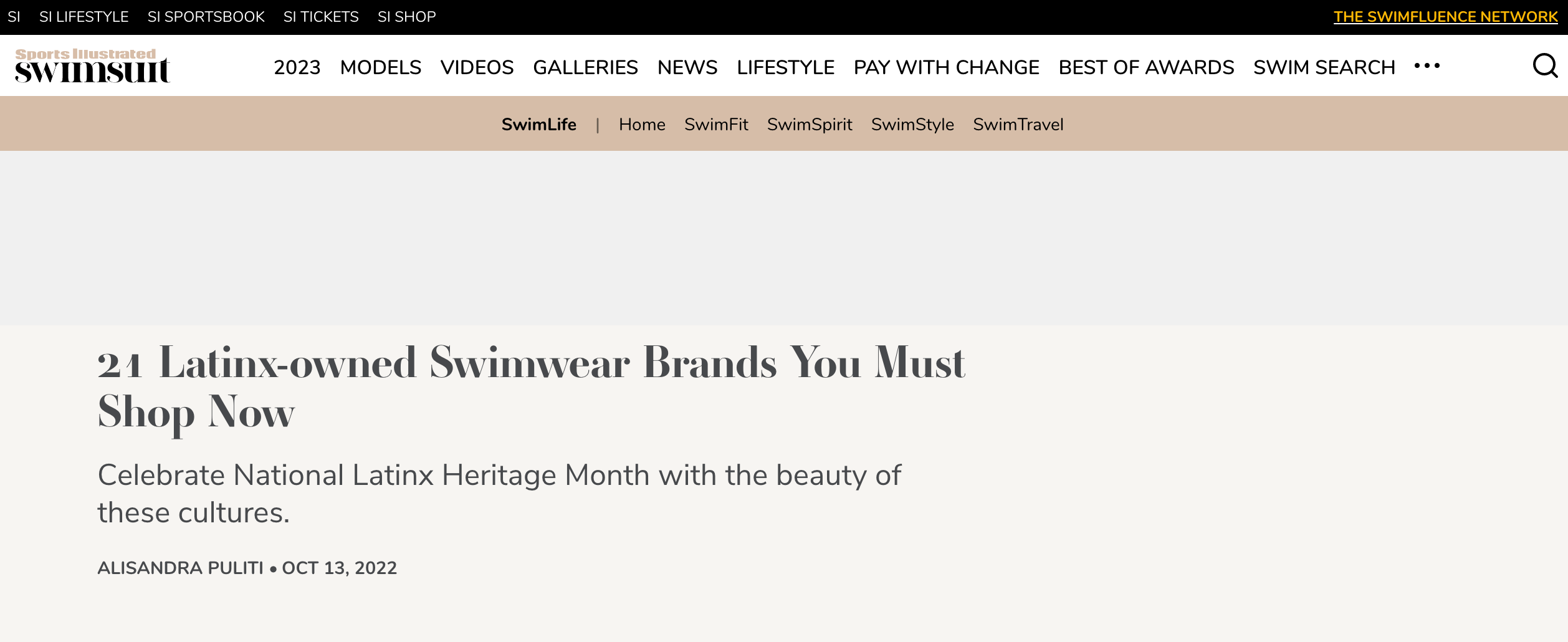 Discover our most recent feature in Sports Illustrated Swimsuit! 
Below are 21 incredible Latinx brands we are highlighting during National Latinx Heritage Month (Sept. 15-Oct. 15). You will absolutely want to wear them the next time you need to make a fashion statement at the beach.
French-Mexican Mariel Bouffier wanted to create a line that pairs clean, contemporary silhouettes with luxe fabrics and a sensual fit. Located in Mexico City, the designs are for the modern metropolitan woman who loves to jet-set and be fabulous.
---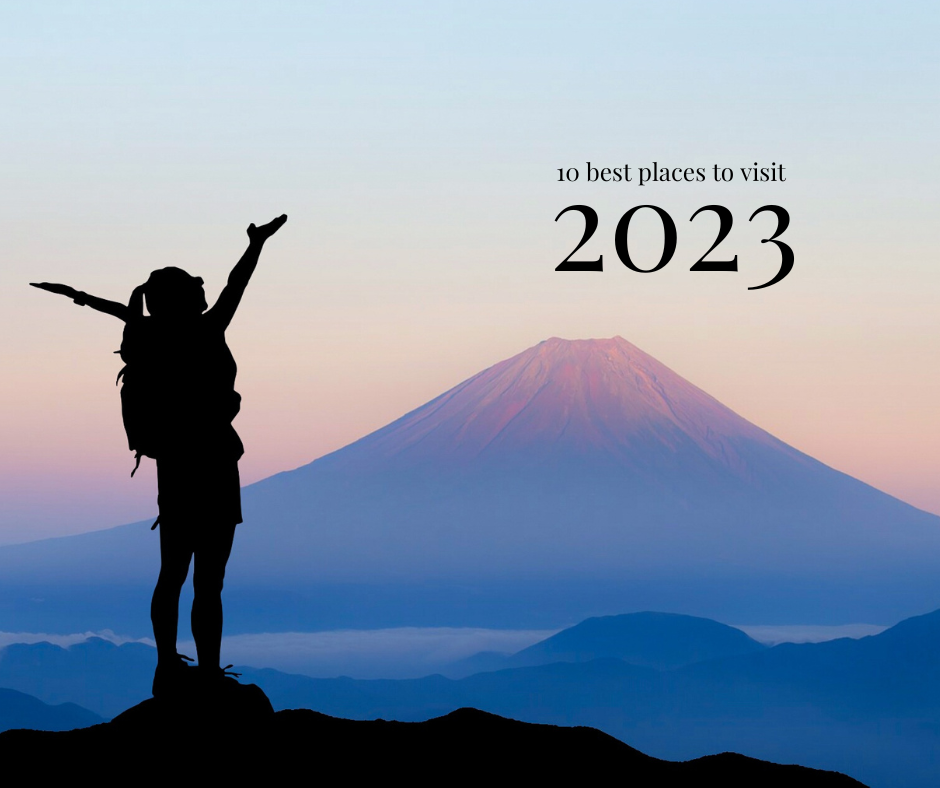 10 best places to visit in 2023 – and what to Pack for any of these trips!
We understand. Traveling is a wonderful way to explore the world and make amazing memories. Every year, we discover new trending locations that are worth visiting. In this post, we compile a variety of places, whether you're a city person, adventure seeker, or in for the cultural absorption, this list is for you!
Machu Picchu, Peru 
---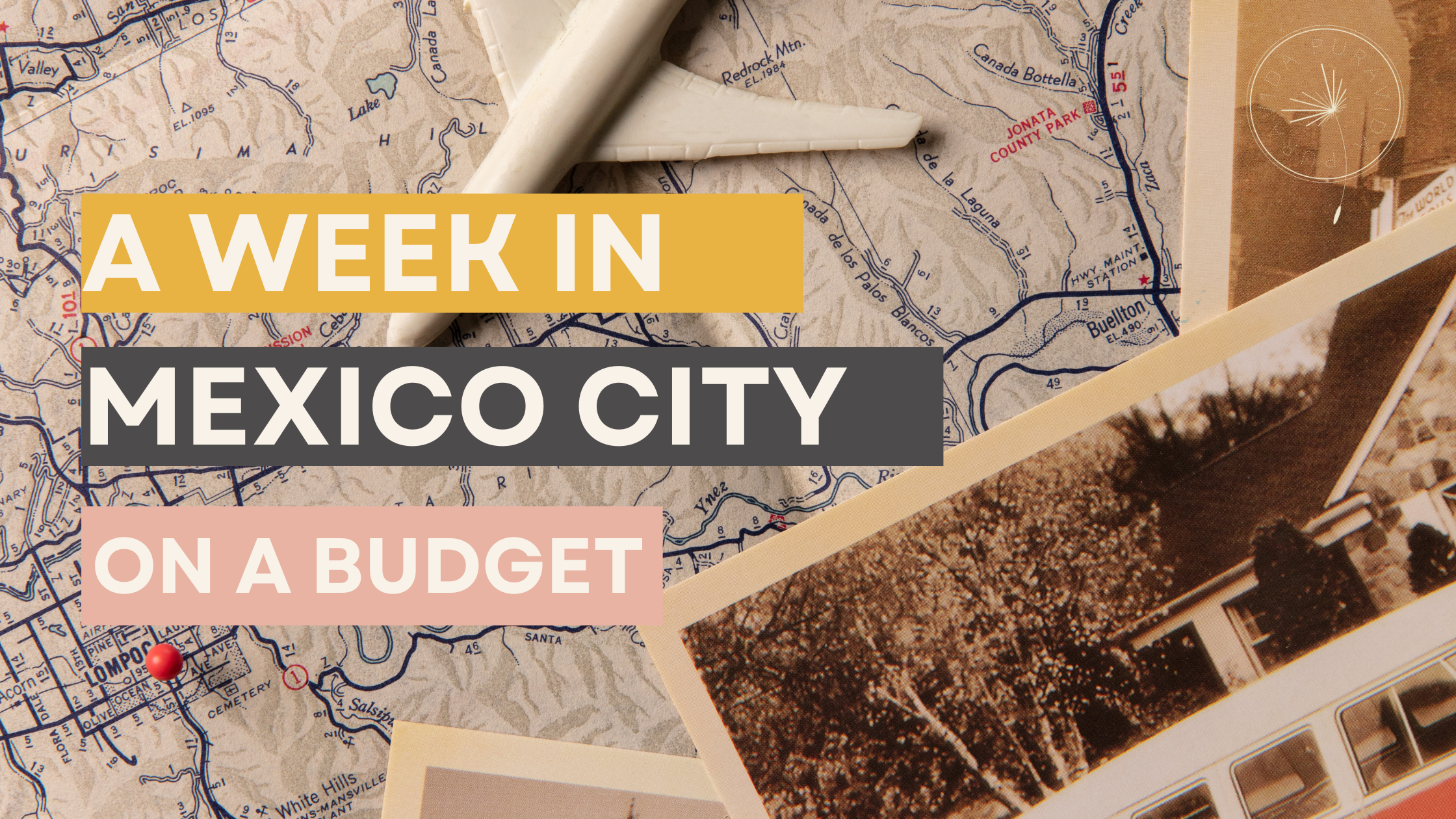 Deciding to travel on a budget is the first step, so if you're reading this, you're on the right path. You're planning your trip, unlike most people who go with the flow. A planned trip can save you a lot of money without affecting your experience. 
---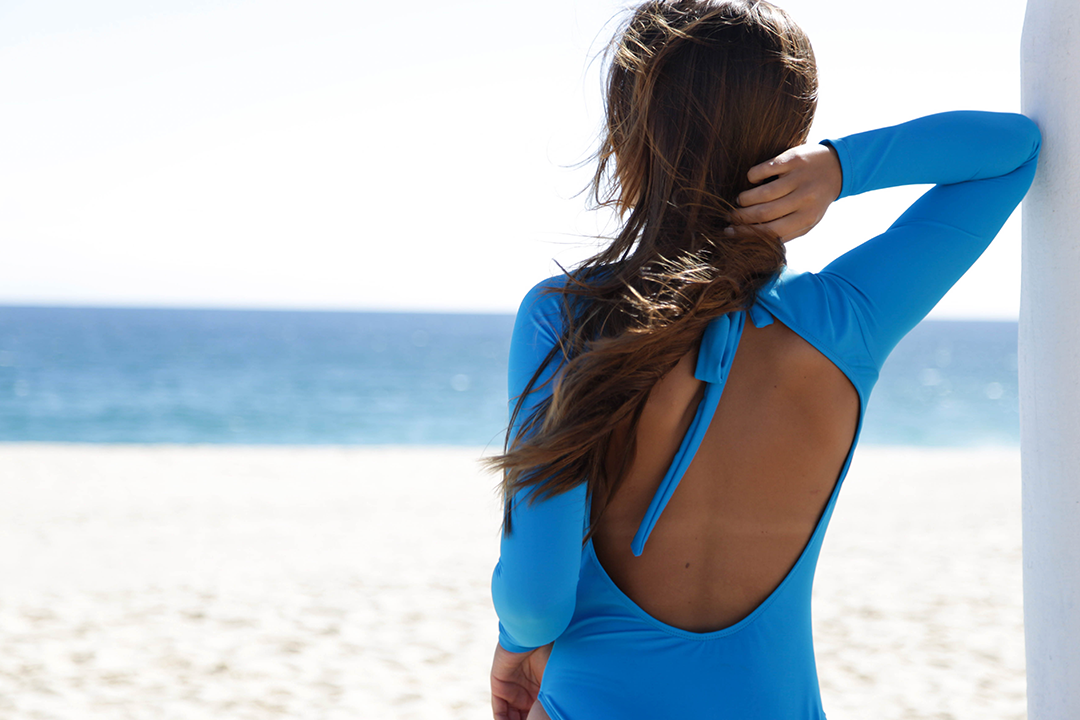 Check out our founder Mariel Bouffier's top Houston recommendations, biggest challenges, and who she admires! Read the whole interview here, or scroll:
We had the good fortune of connecting with Mariel Bouffier and we've shared our conversation below.
Hi Mariel, do you have any habits that you feel contribute to your effectiveness?
Establishing a routine that will keep you motivated, know your challenges, goals, and set dates so you complete them on time. Knowing that if you don't do it no one will, that motivates me every...
---