Mexico is full of amazing beaches. Any state you visit that has a coast will most likely have a beautiful beach. And if it's not the most beautiful, they will have a great attitude and receive you with open arms. Our list is not in any order, and is crafted based on our experiences. It is for those who are looking to go somewhere different and not as expensive as beaches have become for tourists.
Here are our top 5:
1. Puerto Escondido
If you like to surf, this is the place to...
---
Check out the amazing interview with Sofia Rivera Torres and Pura Vida's founder Mariel Bouffier where they talk about Fashion and Design in Mexico, the struggles in design, and love for swimwear
Click here to watch the video
---
Listen to our new playlist warm jams, and check out our new profile! 
---
---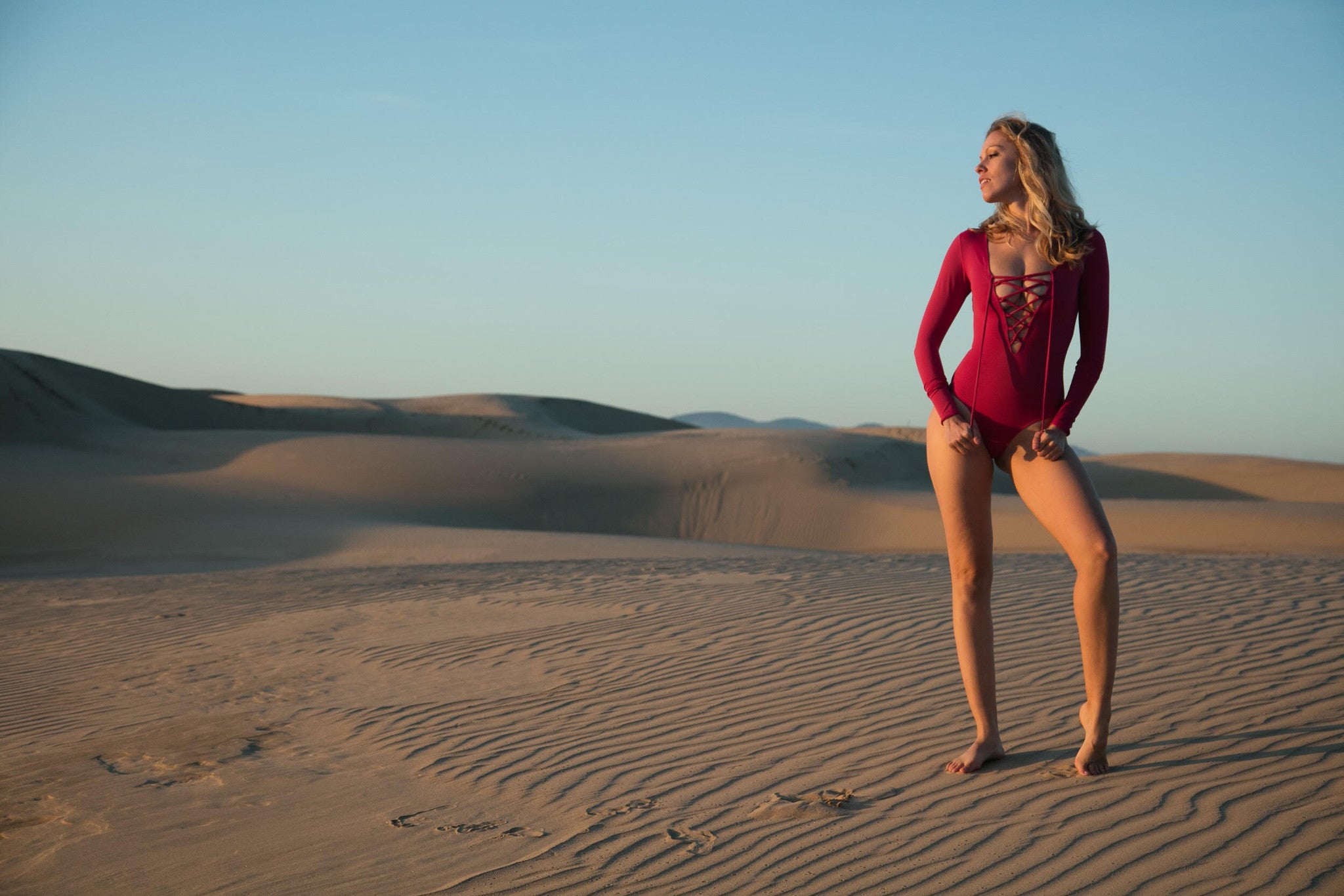 PURA VIDA swimwear draws its inspiration from the female figure. Each item is designed to enhance a specific area in a woman's  body, presenting flattering looks for a variety of different body types so that any woman can choose accordingly to her needs and desires.
Nos encargamos de que nuestros trajes saquen lo mejor de la figura femenina. Aquí el ejemplo de como lo logramos con el traje Madine:
---