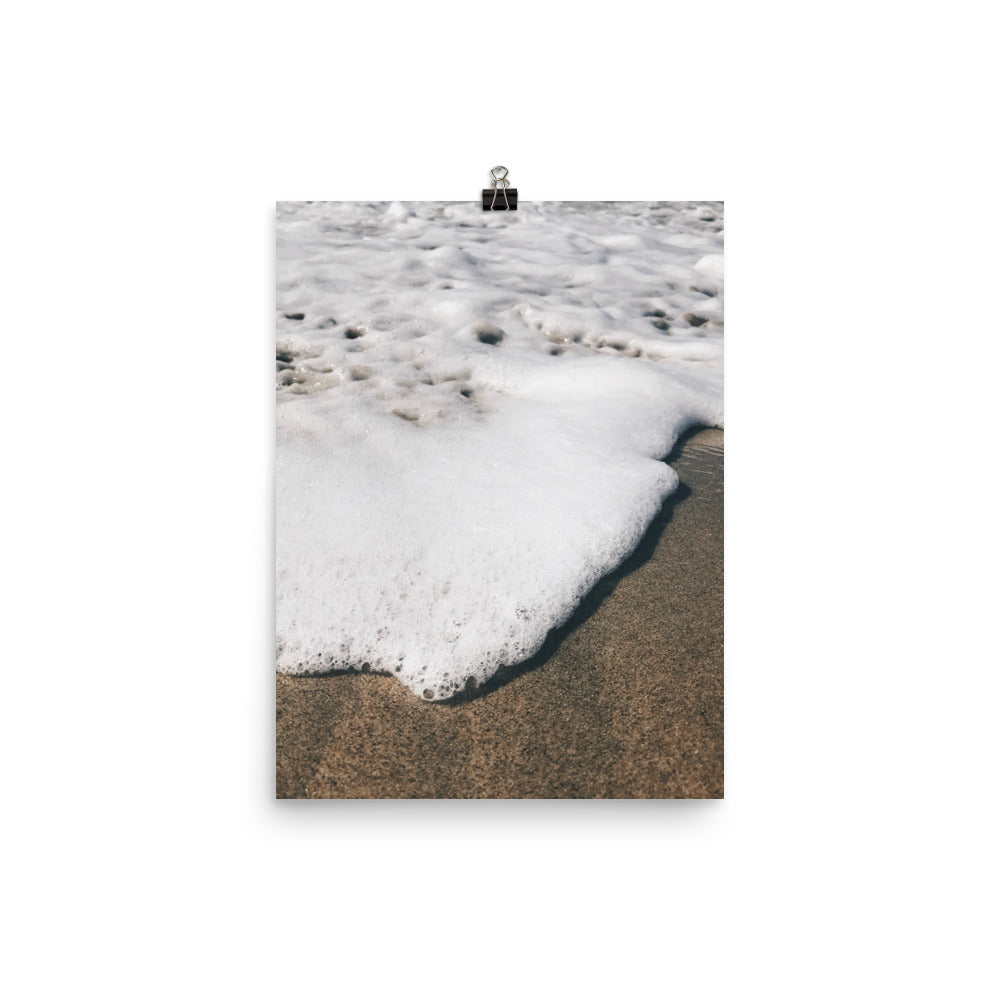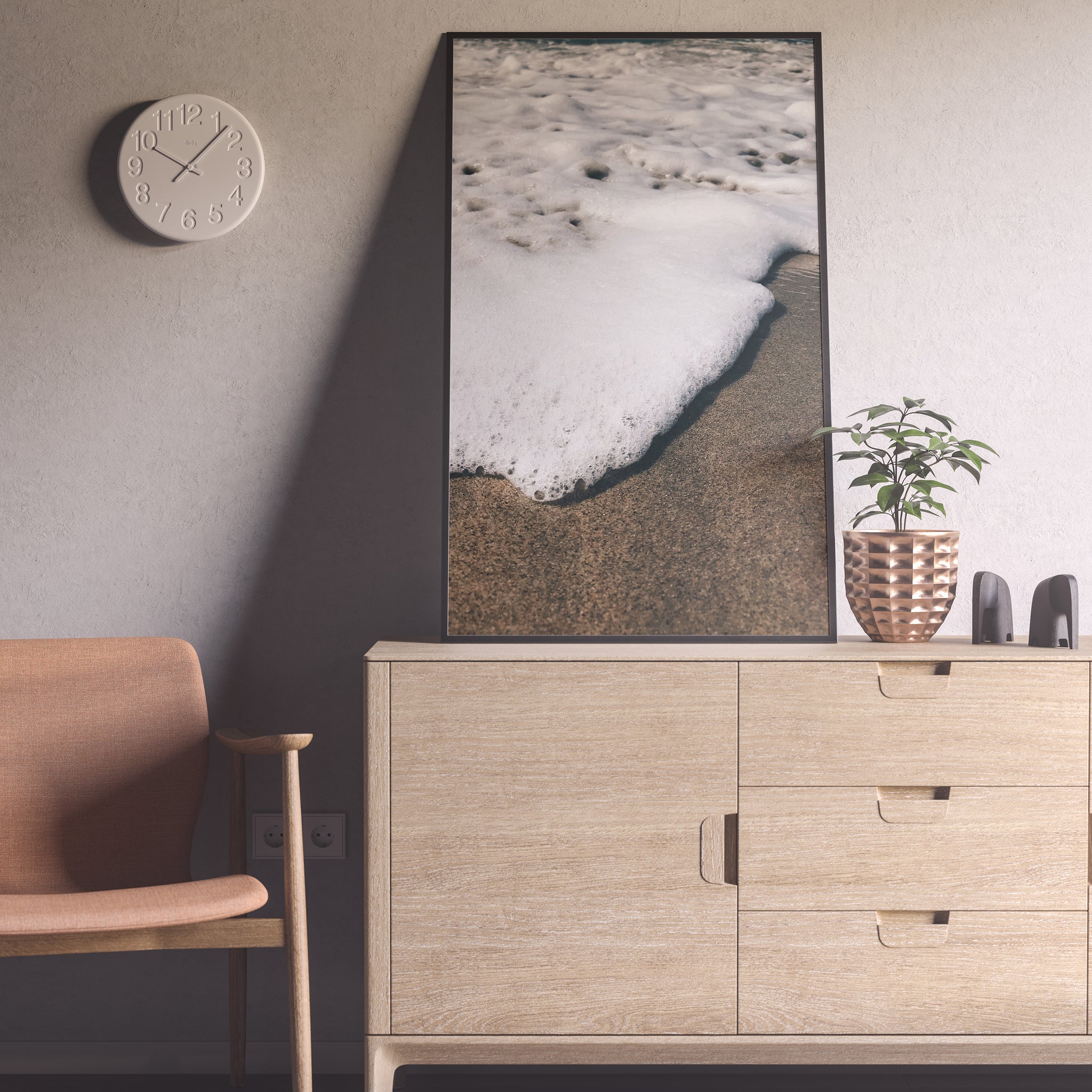 Puerto Escondido Ocean Foam Photo paper poster
Pura Vida, means pure life. These decor images are taken by us, and capture what we feel in life. This picture was taken in Puerto Escondido, Oaxaca, Mexico.
Frame not included.
This poster has a partly glossy, partly matte finish and it'll add a touch of sophistication to any room.
• 10 mil (0.25 mm) thick
• Slightly glossy
• Fingerprint resistant