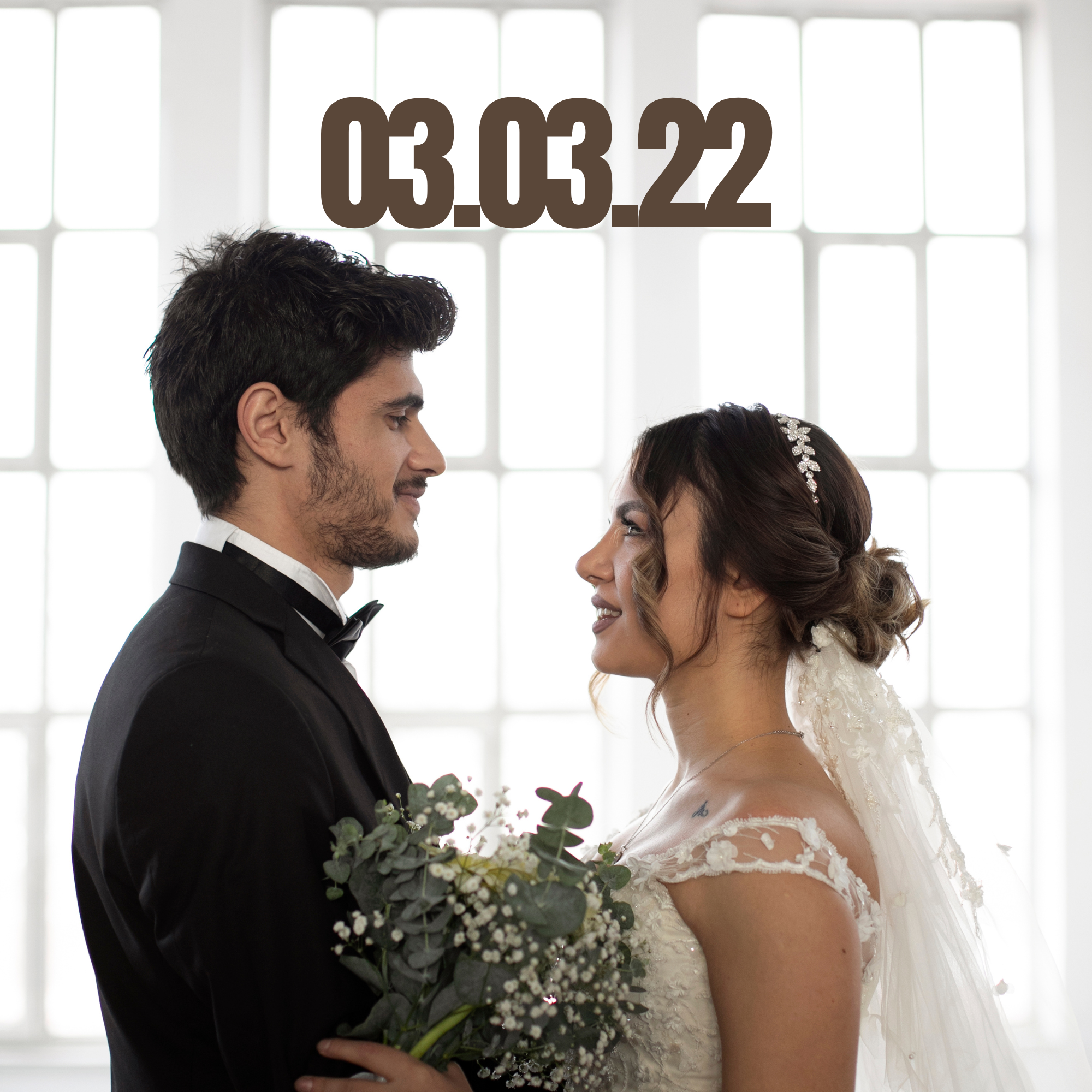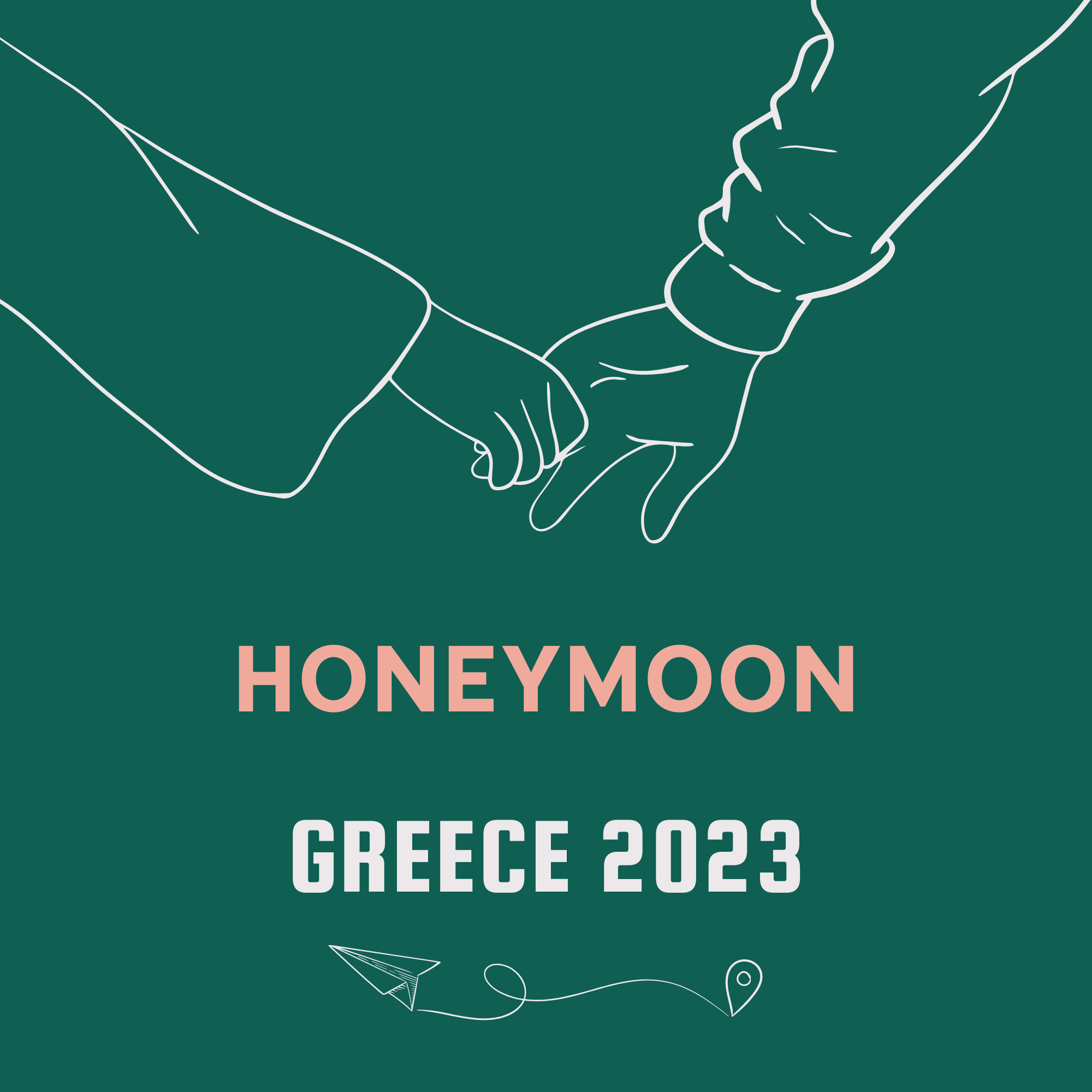 10x10" Custom Photo Book | Hardcover | Softcover, High Quality Printed Photo Album; Family, Wedding, Baby, Travel, Vacation, Anniversary Gift
Give the Gift of Memories! A perfect gift for your loved ones, special, unique, and creative gift!

An ideal and personal gift for friends and family to commemorate a special occasion such as a wedding, engagement, or travel destination!

Nicely layout photo book, high quality print and fulfillment.

A beautiful photo book with 30-300 inner pages. Perfect for any type of photo book such as vacations, honeymoon, wedding, baby, birthday, graduation, anniversary and any other occasion.

-------------------------------------------
HOW IT WORKS

1. Select the number of inner pages and the size of the photo book and place the order.

2. If you provide print ready images/designs of your photo book you will get a 30% discount.

3. Or simply send us the photos and we will do the work for you.

4. Sending photos or PDF:

* Send us an email with your photos or PDF to: info@puravidaswim.com

Due to the large size of the photos you may try sending them using:

wetransfer.com or a cloud option (Google Drive, Dropbox, One Drive, etc).

It's easy, it saves time and it's free.

* If you are sending photos taken with a cell phone make sure to attach the original size photo, NOT a screen shot or smaller size options that are available on the cell phone.

* Please organize the photos in the order you'd like them to be displayed.

* Please be aware that sometimes to keep consistency in the layout and to fit nicely, photos may be slightly cropped to fit the proportions.

* When you place an order, please indicate whether or not you want to have entire photos displayed.

5. Let us know if you want specific colors, fonts, or design styles for your book (if not, we will design based on look and feel/occasion like attached examples)- Please message us for further details or if you have questions! - we are happy to accommodate custom requests.

6. After sending the photos or the PDF, you will receive, within 2 to 3 business days, a low resolution PDF proof of the photo book. Your approval (or response) is required in the next 2 business days.

* If we don't hear from you 2 days after a proof layout was sent to you, we, at Pura Vida, will assume that the photo book is good to go and will place it into production.

7. If you want to add a custom message at the beginning, please reach out.

8. If you still have questions please do not hesitate to contact us. We'll be happy to help.



-------------------------------------------
IMPORTANT

To ensure a high quality print it is recommended to have the photos at 300 dpi.

(or at least 1MB in size - it depends on the content of the photo itself - if the photo contains lighter colors, then a file with less than 1M still may be good.)

-------------------------------------------
PRODUCT SPECIFICATIONS

- SIZE OPTIONS:
10x10"

Hardcover or Softcover

Paper Facts:
Garda Coated Papers are manufactured by Lecta, a mill firmly committed to sustainability. Garda Coated Papers have obtained the strictest environmental management and quality certifications, thus minimizing their impact on the environment. Lecta's manufacturing sites hold ISO 9001 quality certification, ISO 14001 and EMAS environmental management certifications, as well as ISO 50001 energy management certification.

- Inner page range: 30-300

- Inside cover is blank

- Front cover is printable

NEED A QUOTE?
-------------------------------------------

* For more copies of a same photo book, please contact us for a quote.

* If you do not see a photo book with the right number of pages you need, please contact us for a quote.

* If you need a personalized book, contact us for a quote.

-------------------------------------------
NOTE

Currently, international shipping is available for orders headed to: Australia, Austria, Belgium, Barbados, Brazil, Canada, China, Croatia, Czech Republic, Denmark, Estonia, Finland, France, Germany, Gibraltar, Great Britain, Hong Kong, Hungary, India, Ireland, Italy, Japan, Latvia, Lithuania, Luxembourg, Malaysia, Malta, Mexico, New Zealand, Norway, Philippines, Poland, Portugal, Singapore, Spain, Sweden, Switzerland, Thailand, Trinidad, and Tobago. We also ship to the territory of Puerto Rico.